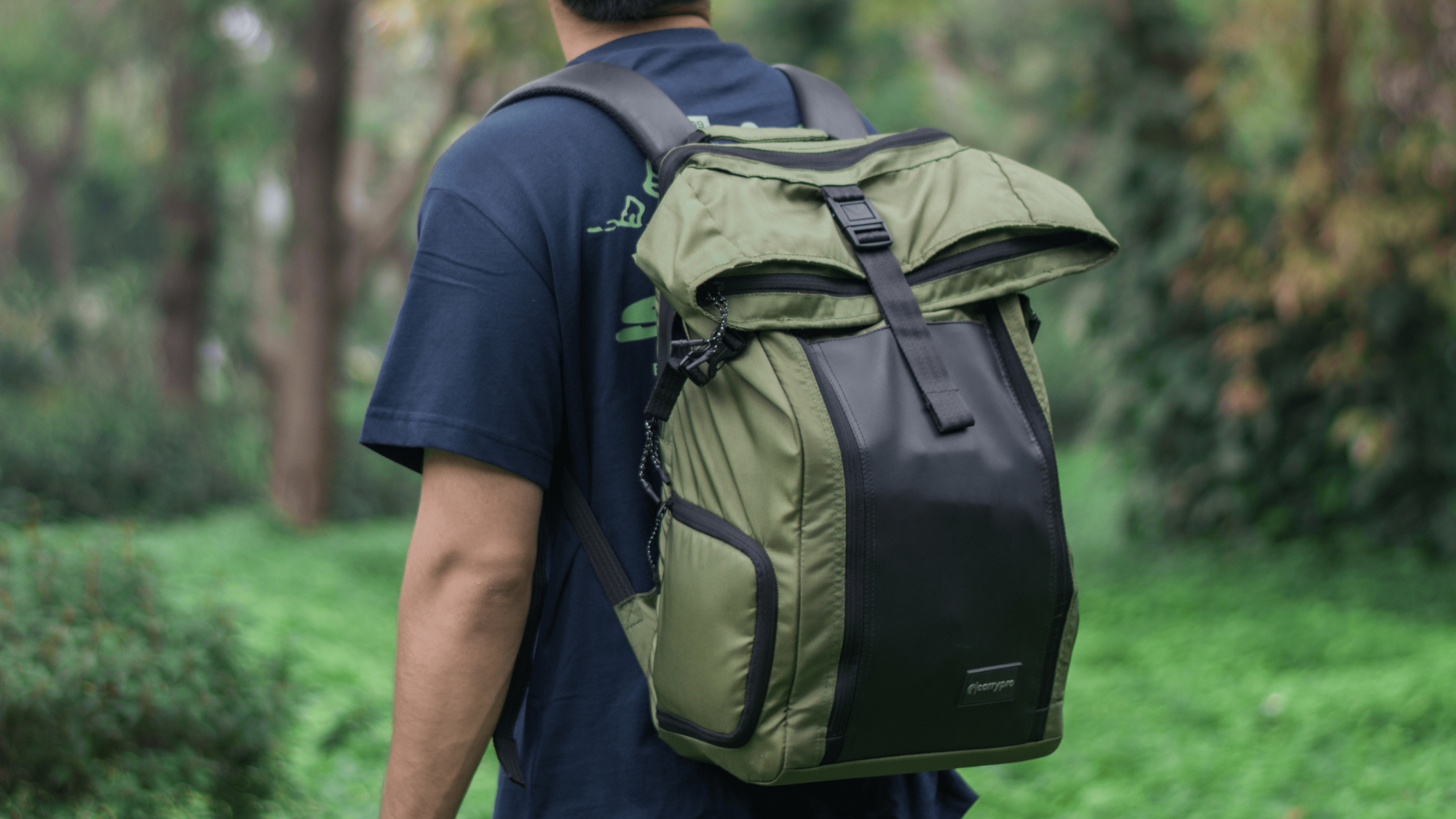 Embarking on a backpacking adventure doesn't have to break the bank. In fact, with the right mindset and a few savvy strategies, you can explore the world on a shoestring budget. In our latest blog post, we share 10 invaluable tips for backpacking on a budget. From finding affordable accommodations to saving money on transportation and meals, we've got you covered.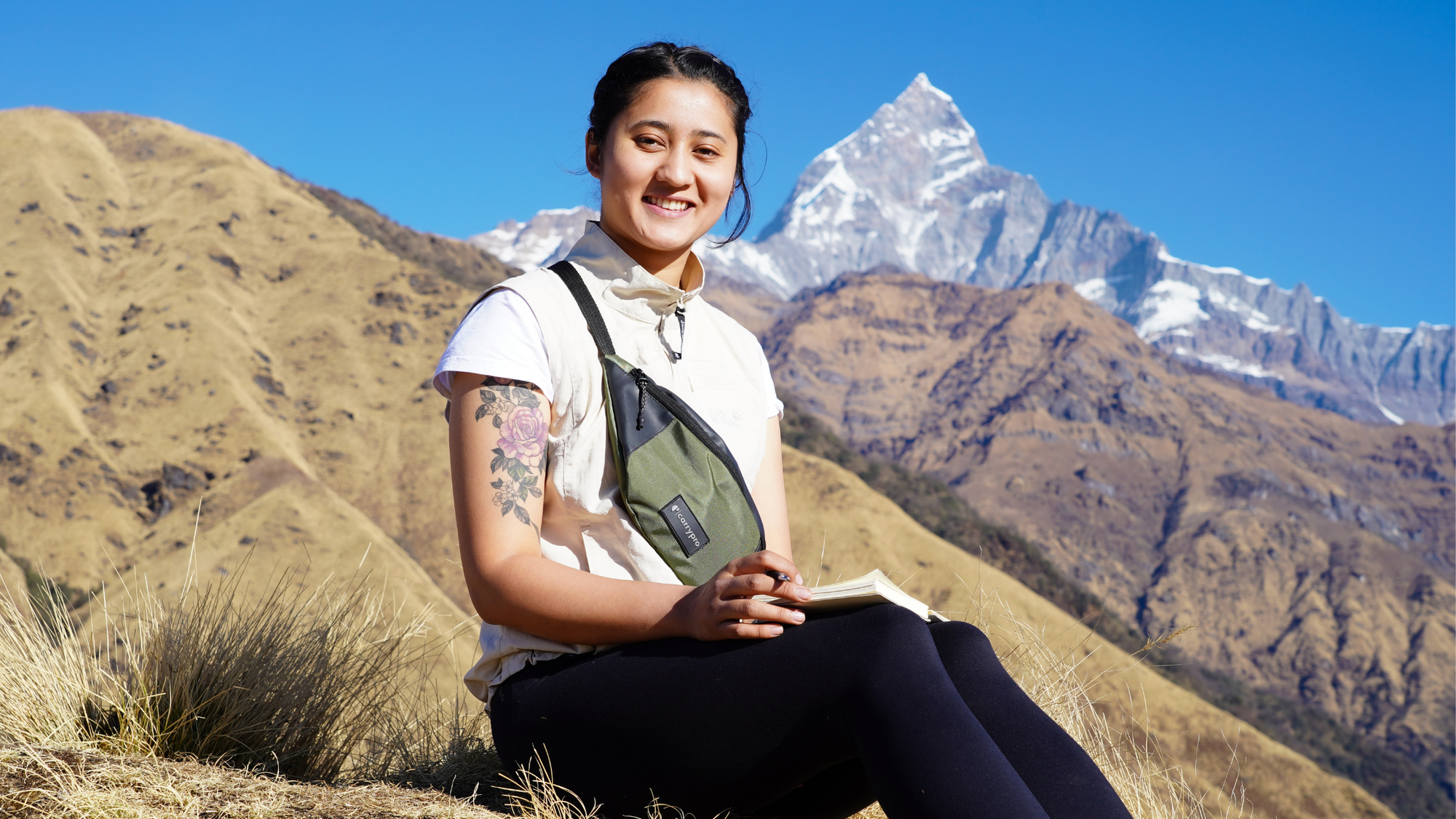 Taking care of your backpack is essential for its longevity and ensuring that it serves you well on all your adventures. In our latest blog, we delve into the art of cleaning and maintaining your backpack to keep it in top-notch condition. Join us as we explore the world of backpack care and discover the secrets to preserving your trusted travel companion.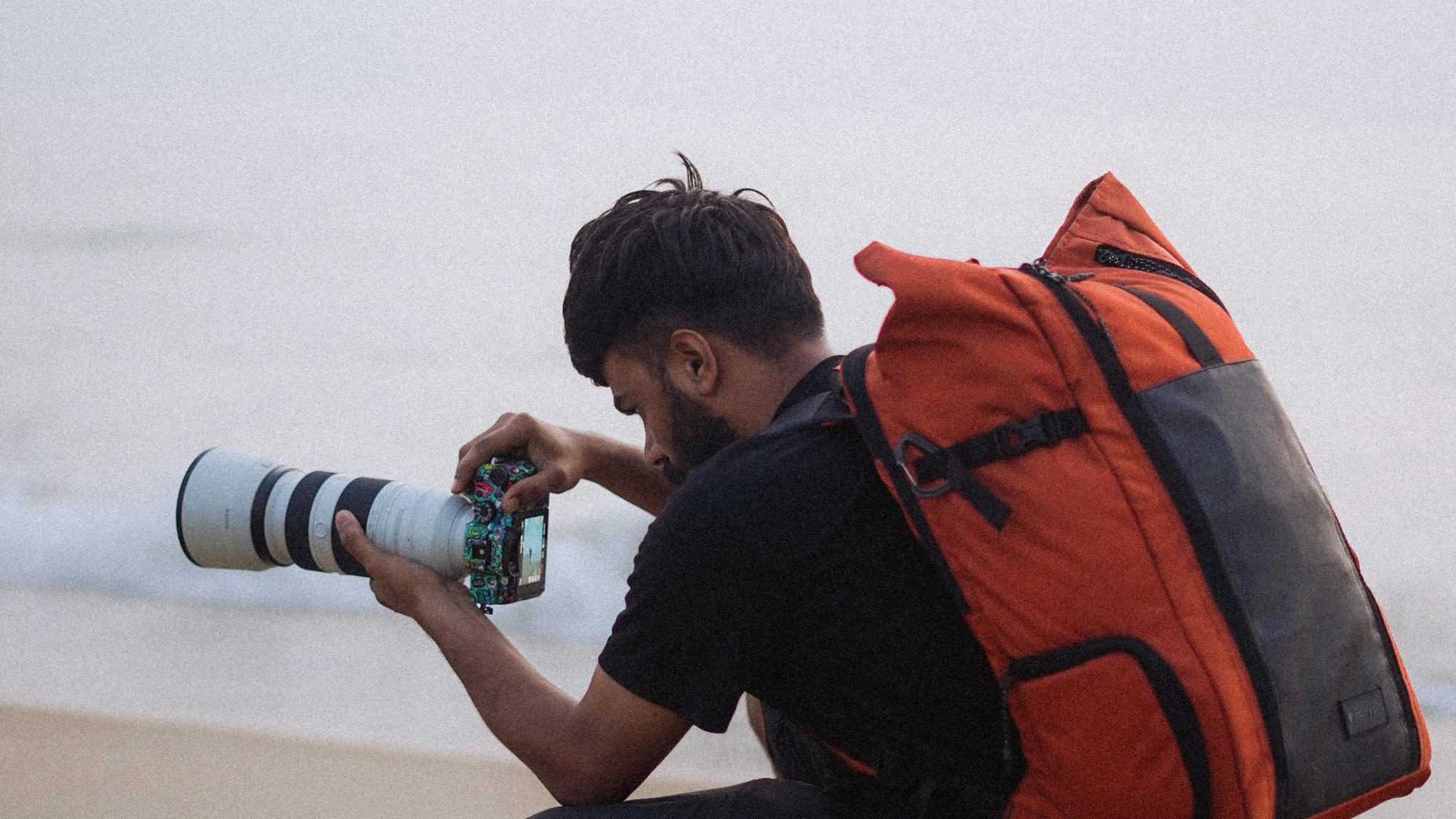 Capture the essence of your backpacking adventures through the lens and create breathtaking memories that will last a lifetime. In this blog post, we'll share valuable tips and tricks to enhance your backpacking photography skills and help you take stunning photos along your journey. From mastering composition techniques to understanding lighting and capturing candid moments, we'll delve into the art of backpacking photography.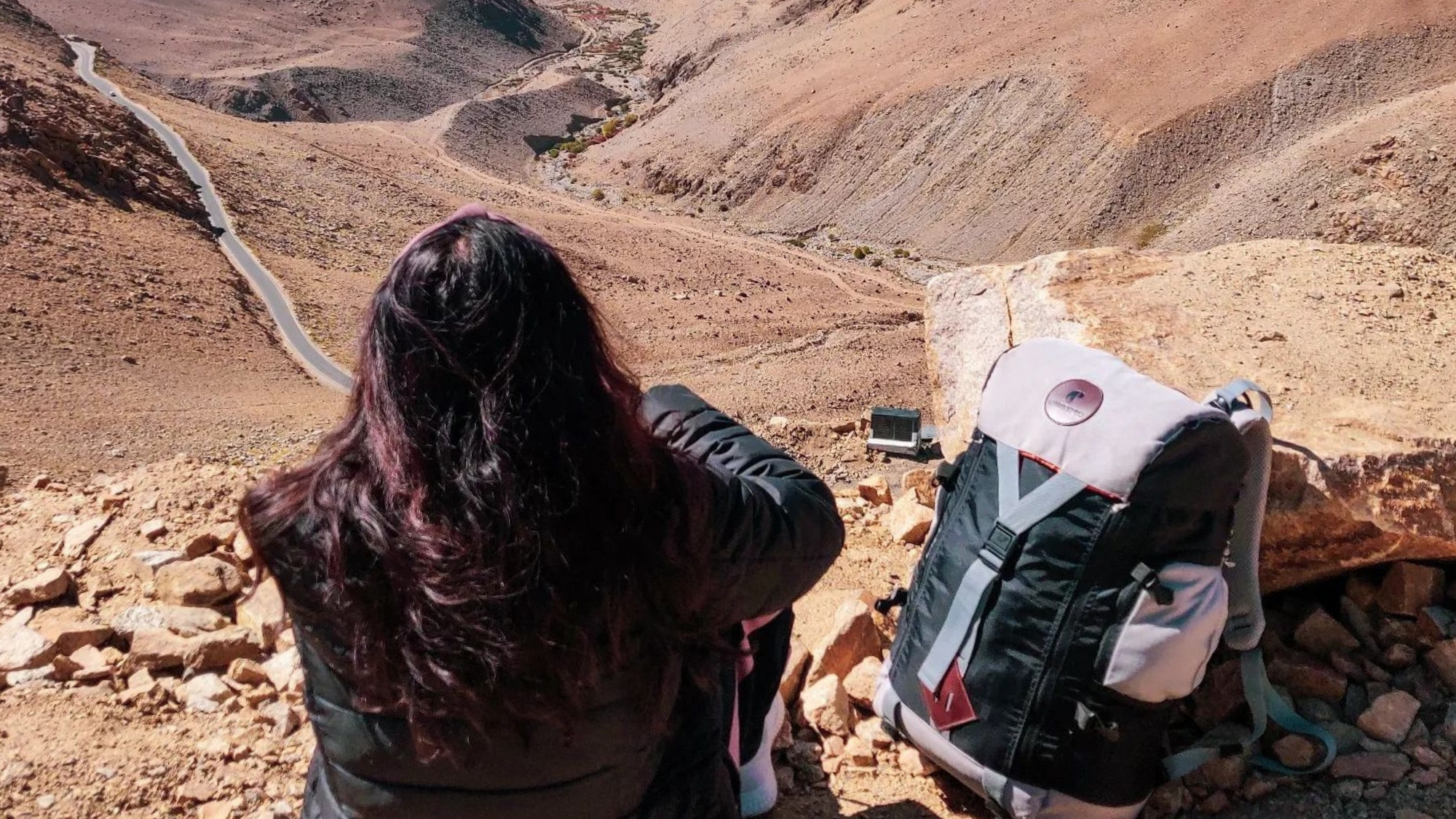 Are you a travel enthusiast with an insatiable desire to explore the world? If so, then you're in for a treat! In this blog post, we have curated a list of 20 breathtaking backpacking destinations that should be on every traveler's bucket list. From magnificent mountains to exotic beaches, these destinations offer a perfect blend of adventure, culture, and natural beauty. So grab your backpack, fuel your wanderlust, and get ready to embark on a journey of a lifetime!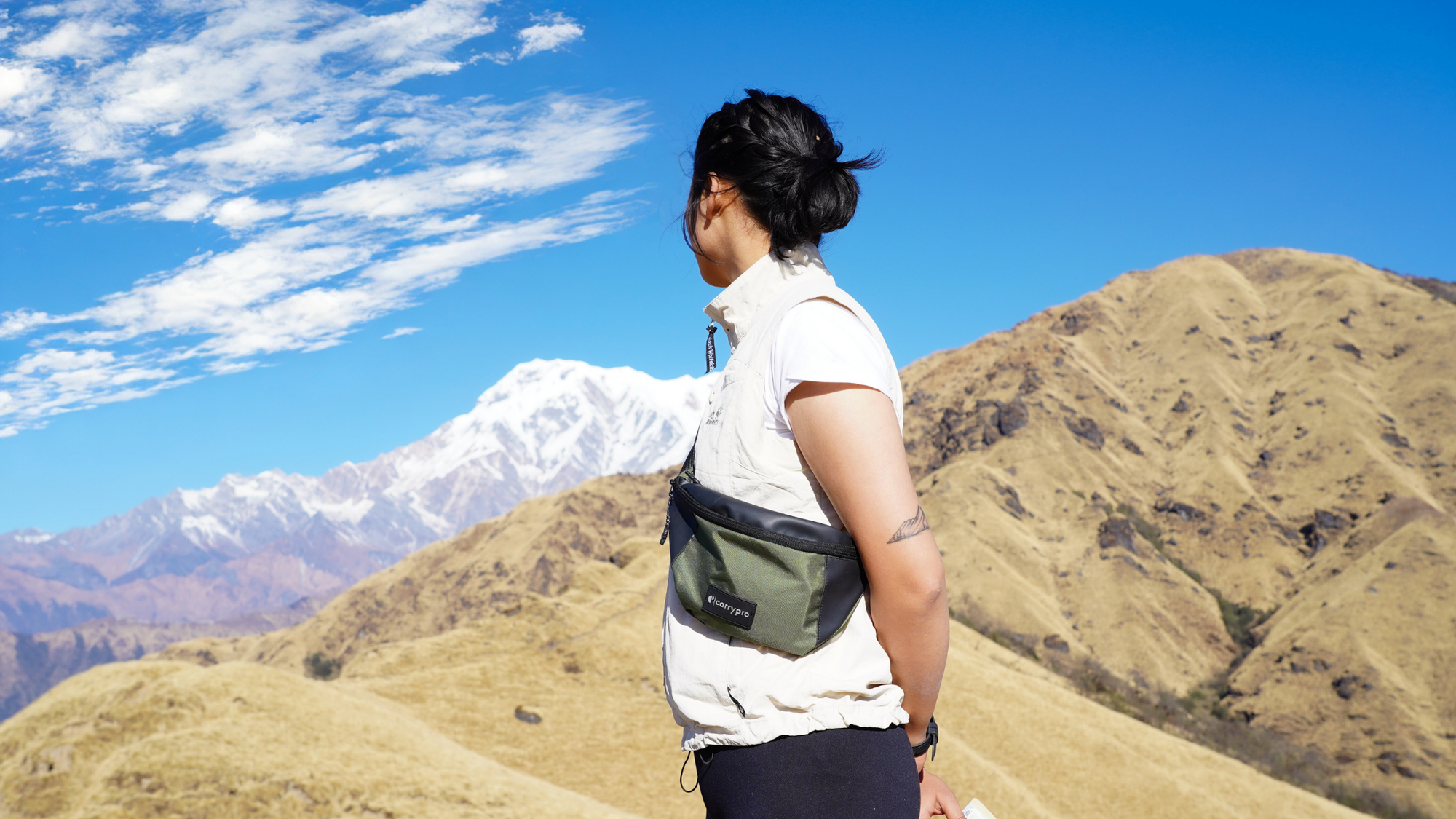 Uncover the captivating evolution of backpacks – from practical hiking gear to fashion-forward accessories. Join us on a journey through time as we explore their rich history, design innovations, and enduring popularity. Discover the perfect backpack that blends style and functionality with CarryPro.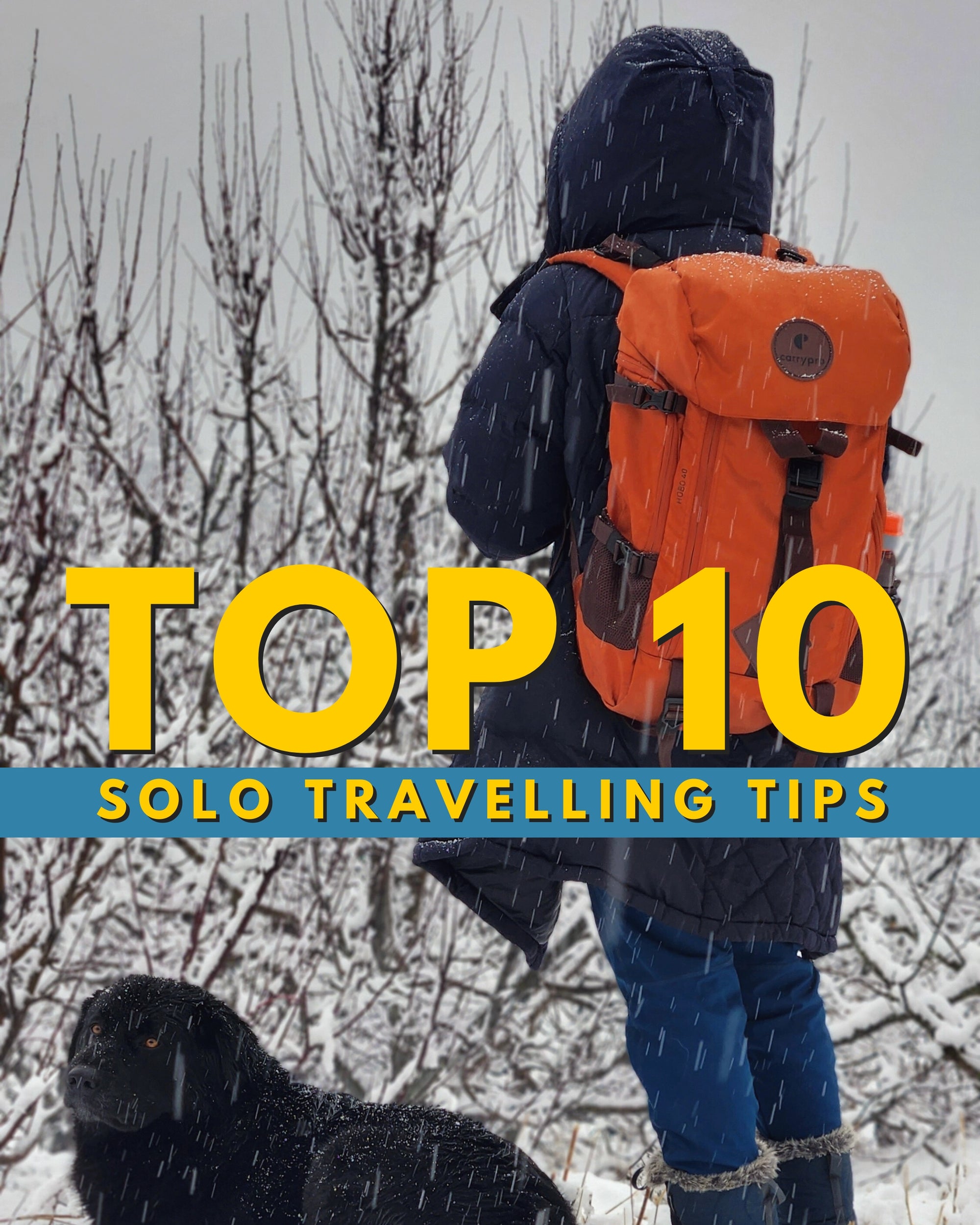 To make the most of your solo adventure, it's important to pack smartly and efficiently.