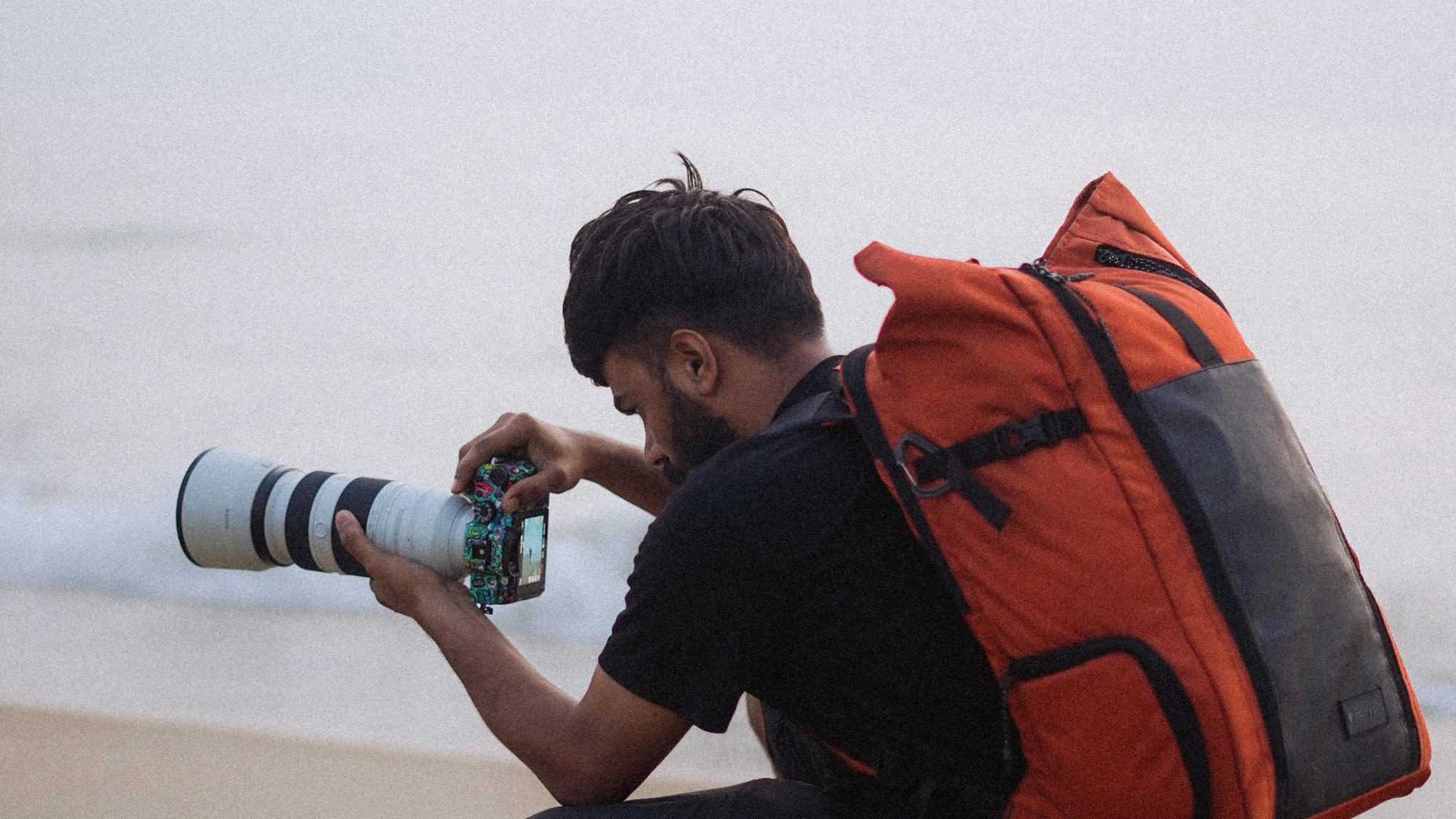 Capture the essence of your backpacking adventures through the lens and create breathtaking memories that will last a lifetime. In this blog post, we'll share valuable tips and tricks to enhance your backpacking photography skills and help you take stunning photos along your journey. From mastering composition techniques to understanding lighting and capturing candid moments, we'll delve into the art of backpacking photography.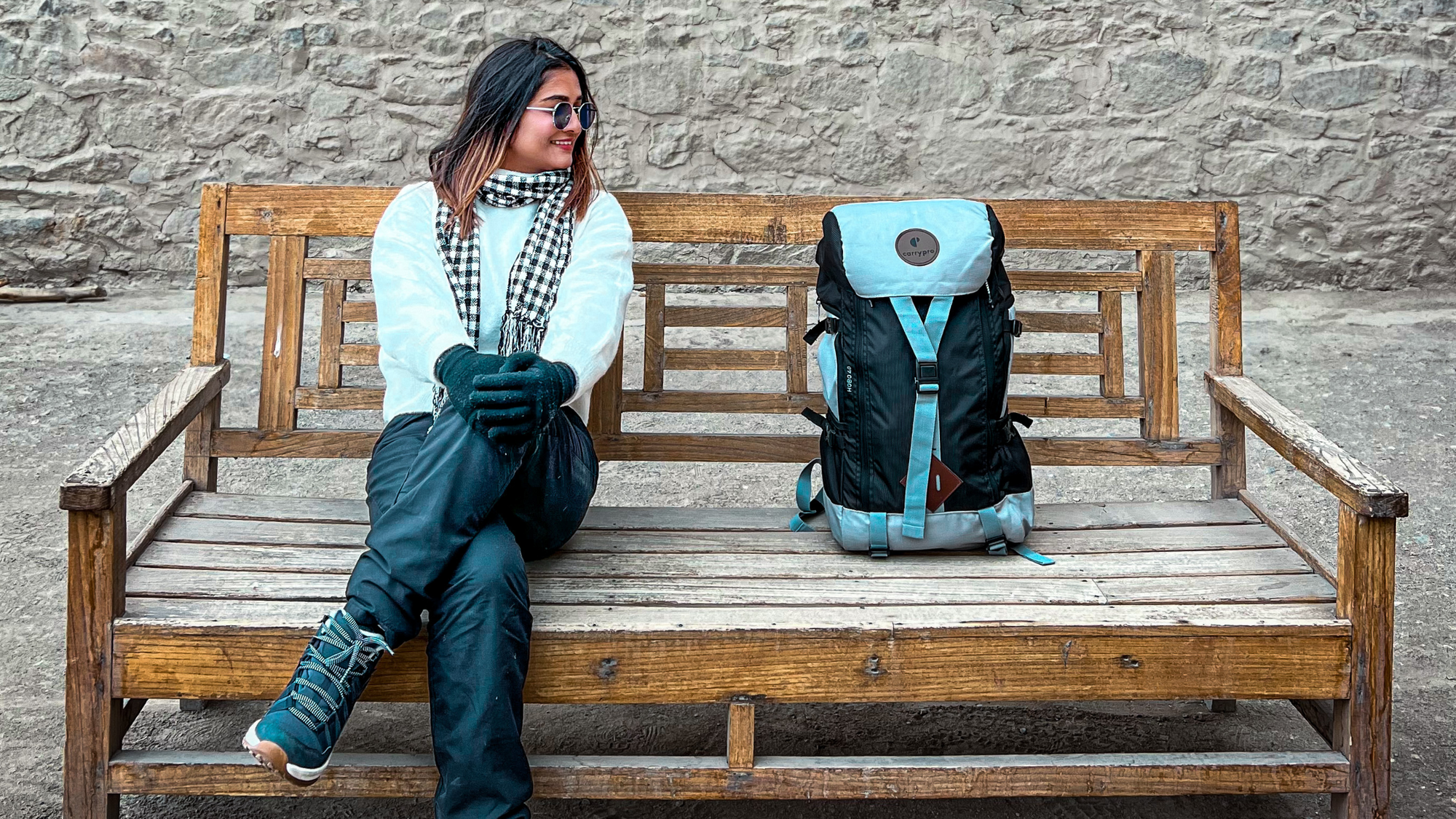 Dreaming of exploring breathtaking landscapes and immersing yourself in different cultures? Look no further! In this blog post, we've curated a list of the 10 best backpacking destinations in the world that will ignite your wanderlust and fuel your adventurous spirit. Whether you're a seasoned backpacker or a newbie to the world of travel, this list will inspire you to embark on unforgettable journeys and create lifelong memories.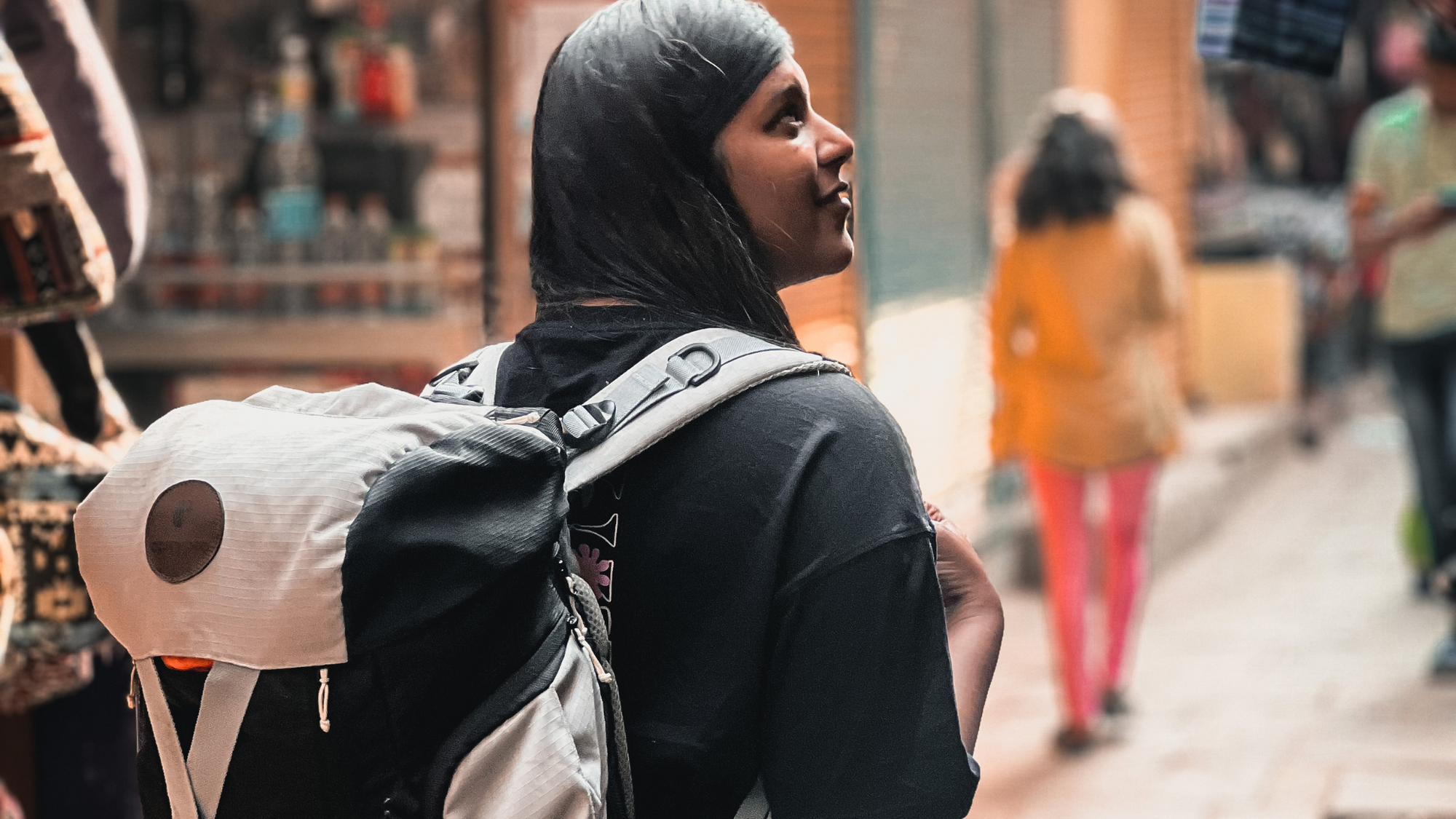 Embarking on a backpacking adventure can be exhilarating, but it's crucial to be well-prepared with the right gear. In this blog post, we've curated a list of 10 essential items that every beginner backpacker should have. From sturdy backpacks to reliable camping gear, we've got you covered.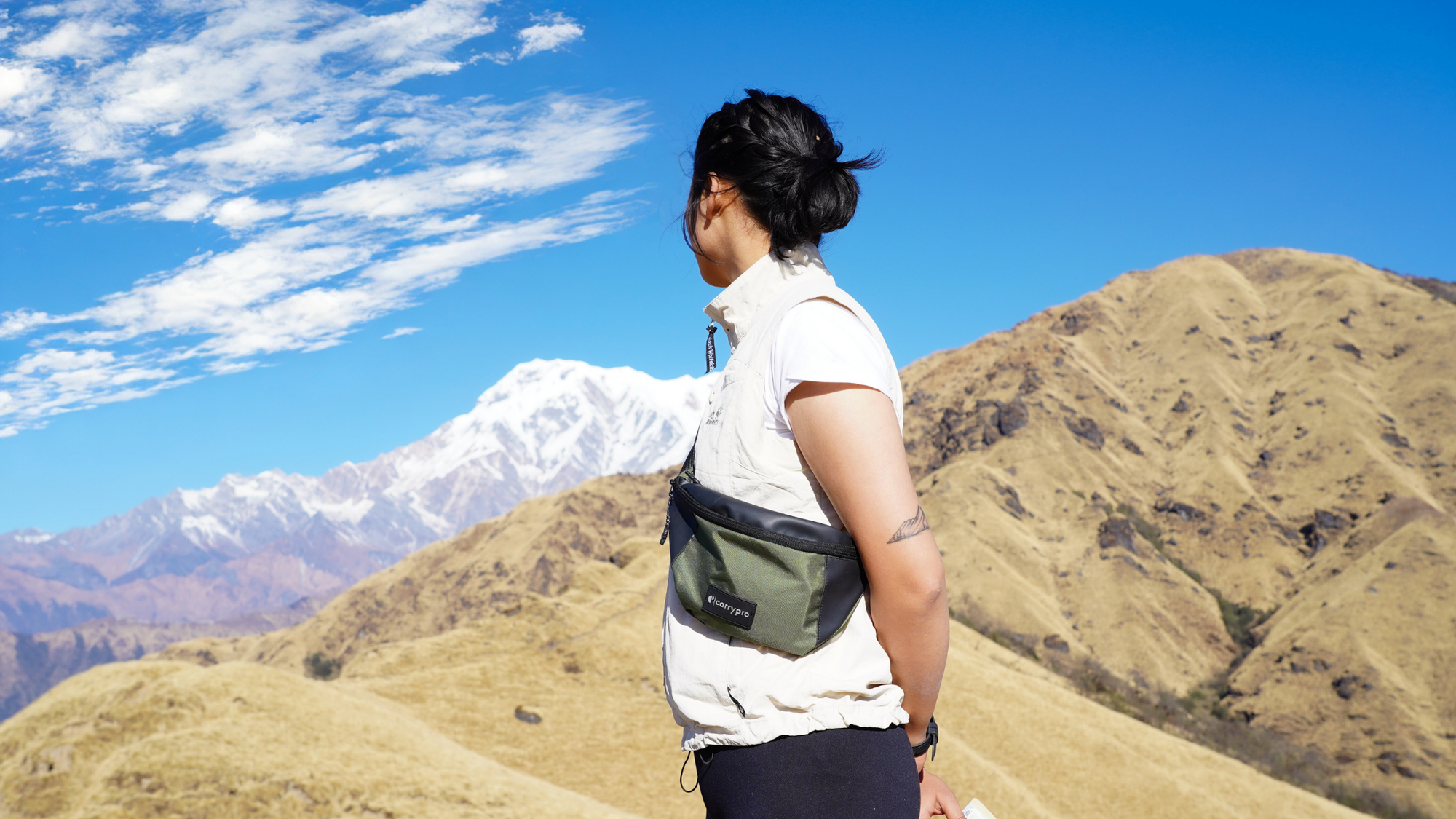 Uncover the captivating evolution of backpacks – from practical hiking gear to fashion-forward accessories. Join us on a journey through time as we explore their rich history, design innovations, and enduring popularity. Discover the perfect backpack that blends style and functionality with CarryPro.